Since our establishment in 2009, our programmes support long term development among OVC households in central Uganda. We work in partnerships with communities, the government, civil society and the private sector, to deliver programmes that have a lasting impact, inspire change and uphold children's rights, we focus on these core programme areas:Socio economic security, Food security, nutrition care and support, Education, Health, Child protection, psychosocial support and capacity building to care givers, under the above thematic areas, we implement the following projects;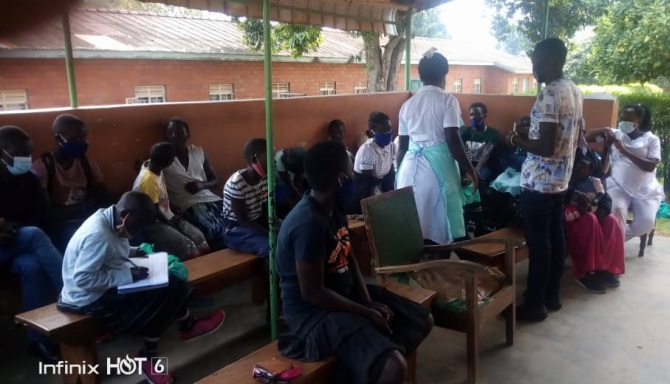 With a five year sub grant from Rakai Health Sciences Programme (rhsp) since 2017, we support  households of Orphans and other Vulnerable children infected with HIV, HIV positive adolescents, HIV exposed infants, children of female sex workers and children with life threatening conditions, children in abusive environment, we target OVC 0 to 17 years.We support adolescent clubs and talk about HIV related information in partnership with the health facilities. We support them to improve their health through increased access and adherence to comprehensive HIV care services and create a sustainable livelihood for OVC households though executing their rights to education, survival and development.
We improve access to quality learning providing equipment and promoting inclusive education, we support older children who dropped out of school to return to non-formal education using apprentices on our apprenticeship programme, we link them to local artisans, they learn practical skills, after a six months course, they are given start up kits to start their own workshops.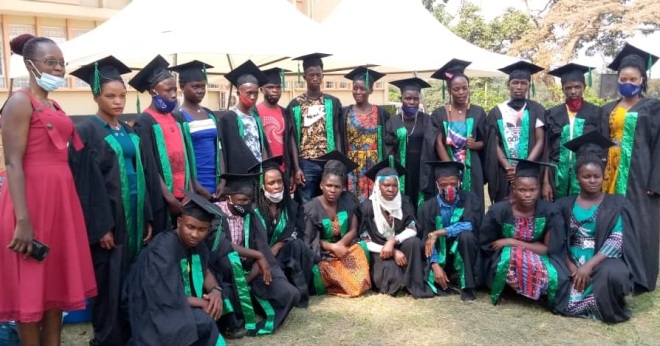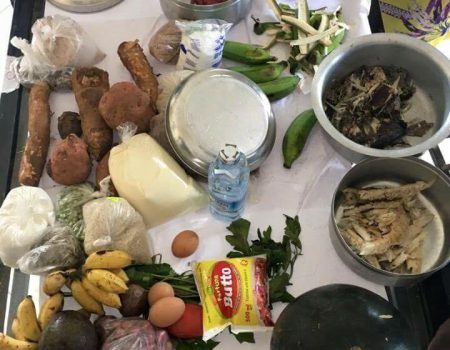 We support health centres to improve maternal and new born health, by providing equipment, monitoring their viral load, trainings in nutrition and best feeding methods. We run feeding programmes for malnourished children and mothers, promote breastfeeding, and provide sexual and reproductive health information to adolescents.
Child Protection & Child Rights
We support children to know and demand their rights, and to raise their voices to people in power, we make schools and other facilities safer through creating avenues where they can speak out, we provide safe spaces for the most vulnerable children.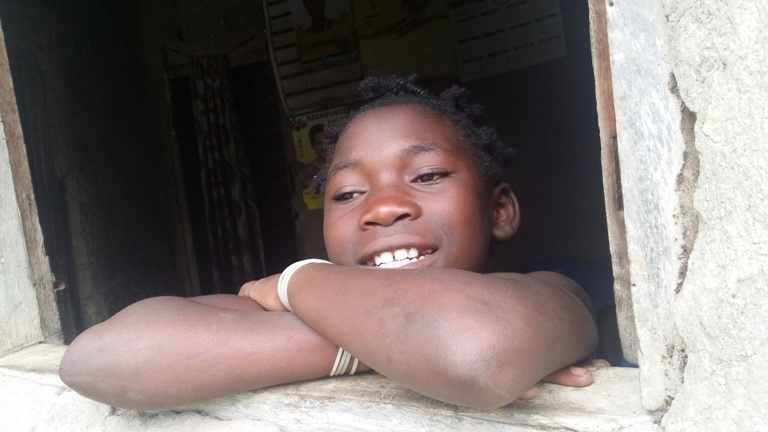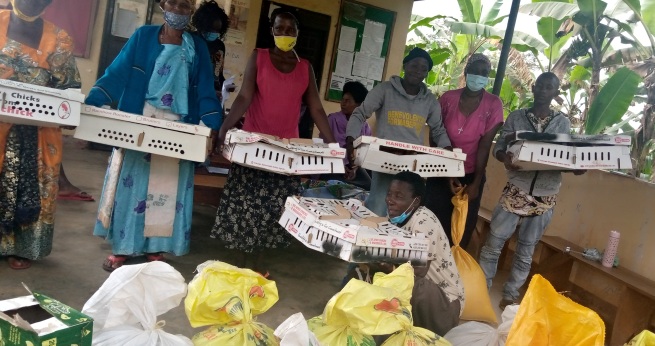 Household livelihood& Poverty alleviation
We support families escape the cycle of poverty, through a range of vocational training and equipping youth with the skills they need to earn a sustainable income. We support community savings and loans association groups to invest for the future and set up small businesses, we provide booster grants to individual OVC households that run small businesses.